Neil Mohan, YouTube's new lead, has recently announced the platform's priorities for 2023. Let's get right into them.
YouTube has always focused on implementing what's best for viewers and creators. On March 1st, Neil Mohan shared the direction in which the platform will be heading in 2023.
This year YouTube will focus on:
supporting creators
safeguarding the YouTube community
developing for the future of YouTube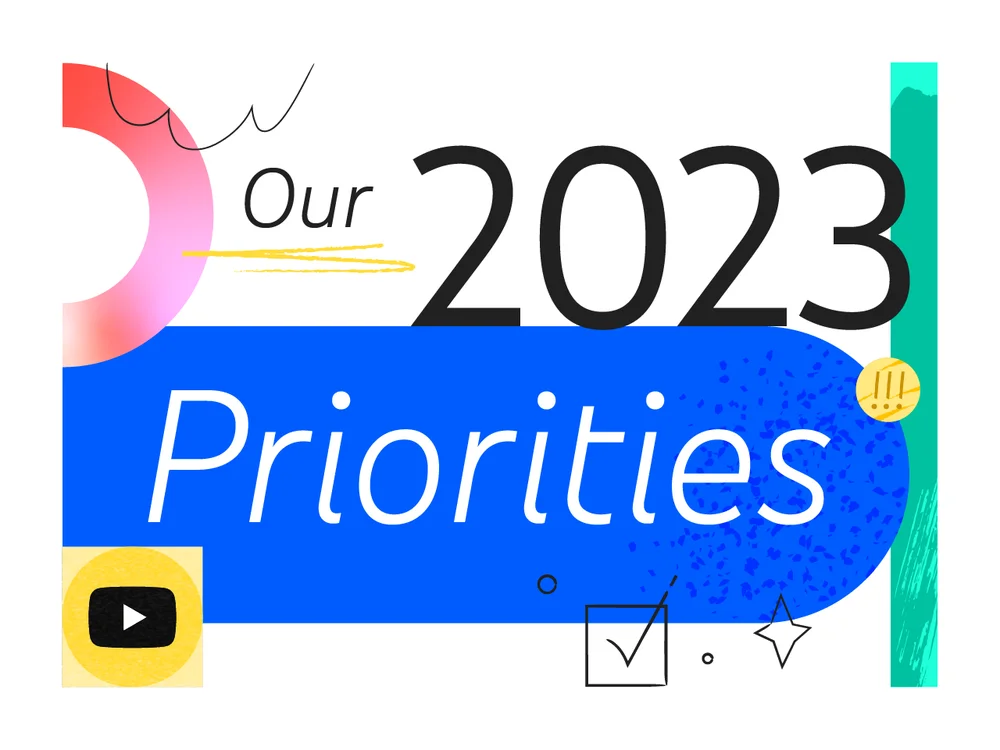 Helping Creators Grow Their Channels
According to a study by Oxford Economics, YouTube's creative ecosystem created more than two million jobs in 2021 in 12 countries of the world, including Brazil, Canada, the United States, Indonesia, Japan, South Korea, France, Australia, Germany, the United Kingdom, India, and Turkey.
In 2022, YouTube witnessed a significant rise in the number of channels that earned money on the platform for the first time, with hundreds of thousands of creators achieving this milestone.
To help more creators make money on the platform, YouTube is now working on expanding memberships and promoting the sales of digital products on the platform.
Over six million viewers eagerly paid for channel memberships in December 2022. This represents a whopping 20% increase from 2021.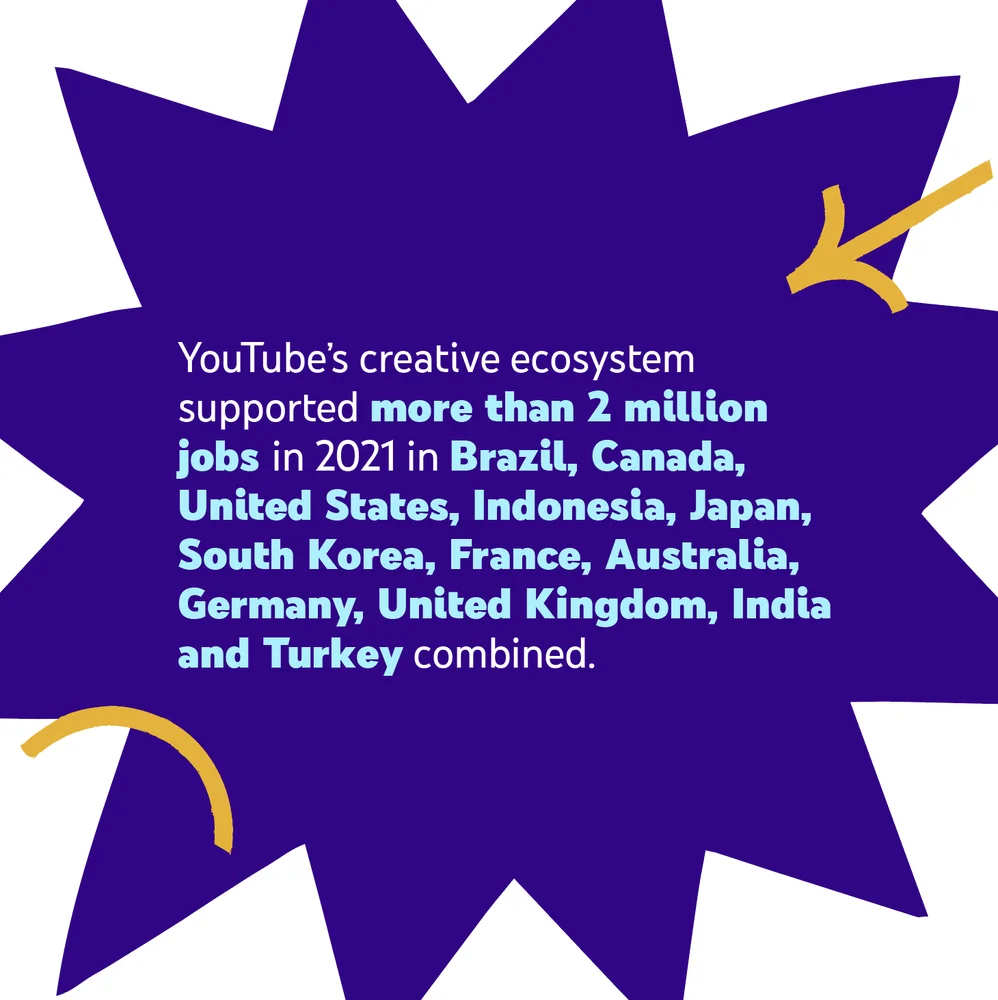 Getting Feedback From Creators
Neil will continue to focus on connecting one-on-one with youtube creators to better understand their needs.
Based on their feedback, YouTube expanded automated captions in videos.
Through its mobile machine-translated captions feature, YouTube has enabled viewers to access captions in 16 different languages. As a result, more than six billion videos on the platform are now captioned, and over one billion users watch videos with captions enabled every day.
In 2022, YouTube expanded its live support services to more than double the number of creators and partners. Additionally, YouTube has increased the number of creators who have a partner manager available to provide strategic advice and tips for success on the platform.
In 2022, YouTube witnessed two trillion views of gaming-related content. Since gamers love to clip and post highlights of their live streams, YouTube will soon introduce new features that allow them to easily recompose the best of gaming content into Shorts.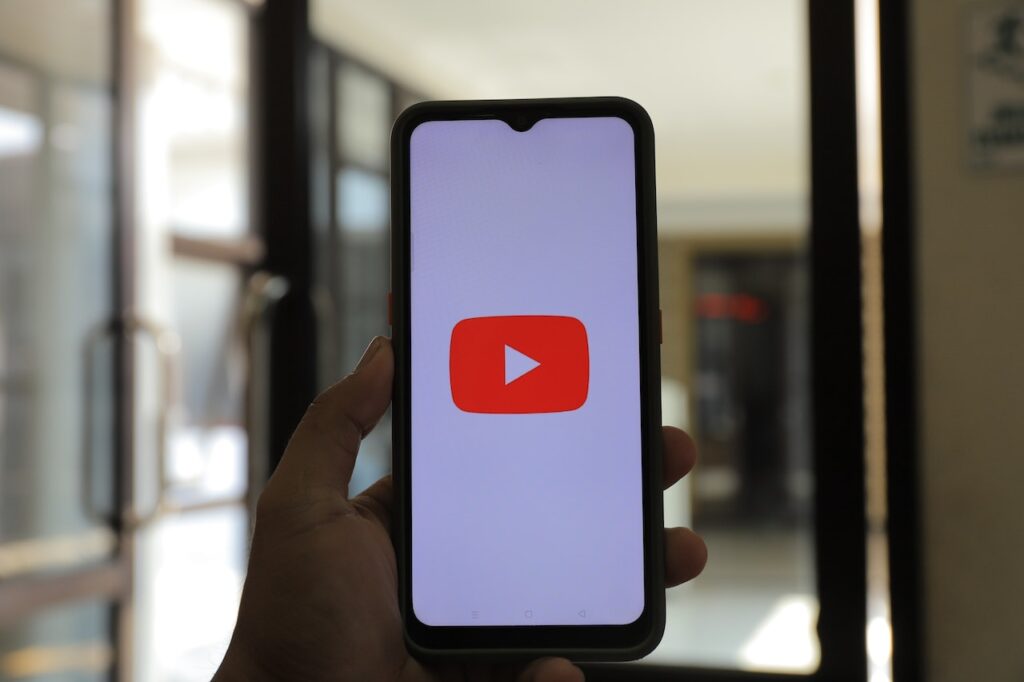 Heading Into The Future
Last year, TV emerged as the fastest-growing screen on YouTube, with the platform experiencing a surge of interest worldwide. To cater to the needs of this growing audience, YouTube TV will soon introduce a new feature that allows viewers to simultaneously watch multiple games.
Since YouTube is now the second most popular platform for podcasts, YouTube will continue to expand its features to simplify creators' experience as they continue to publish podcast episodes on the platform.
YouTube believes that creators don't just need a place to publish their content.
YouTube will launch a new tool in 2023 that will enable creators to add their own flair to trends and reactions. With the tool, creators can record a Short in a side-by-side layout with both Shorts and YouTube videos.
Final Words
Above everything else, YouTube cares about safeguarding the interests of its users. They will continue to strive to make YouTube a safe platform for you to express yourself and explore the world.
"we will continue to do so as we work to make our platform an even better place to share stories, learn new skills, access information, and build community.

Because the best of YouTube is yet to come." – Neil Mohan, YouTube's New Lead