Wix has announced the release of its AI Site Generator, which can create an entire website from scratch, including text, images, and a distinct website design. The generator uses artificial intelligence to understand the user's needs and preferences and then generates a website according to the user's needs.
Once the website is generated, users can further customize it using additional AI-based tools. For example, the generator can create or edit existing images to match the website's design. It can generate new text content, such as blog posts or product descriptions.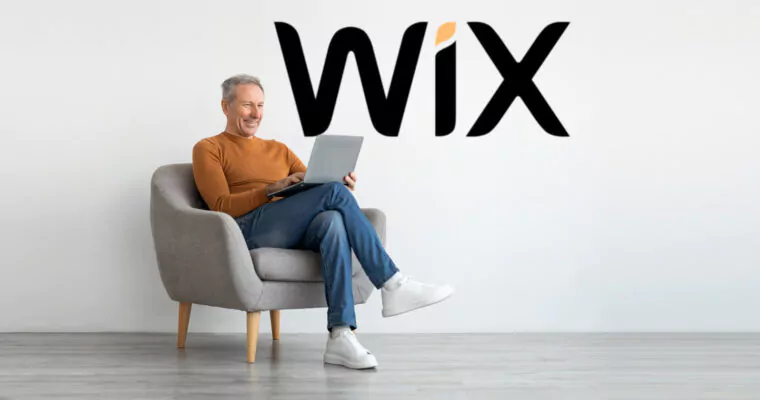 Whether you are an e-commerce store, a restaurant, or a service-based business, the AI Site Generator can help you create a website that will help you attract new customers and grow your business.
Also, a new AI assistant tool is being released to help business owners make better decisions based on actual data. The tool, called "AI Assistant Tool for Managing your Business," uses Artificial Intelligence to analyse business and website data. It then suggests improvements and creates individualised business strategies based on the data. This tool can also streamline day-to-day tasks, freeing up business owners to focus on more strategic initiatives. This can help businesses elevate their management to the next level.
With the help of this, we can remove or add an image that can help to extract subjects from images. This tool can be used to create custom images for your website or to improve the existing images on your website. For example, you could use the tool to extract a subject from an image and place it on a different background. Another AI-powered tool that Wix offers is a title and paragraph generator. This tool uses ChatGPT, a large language model, to generate titles and paragraphs for your website.
Wix is a popular website builder platform that makes it easy for businesses to create attractive websites without worrying about the underlying technology or search engine optimization (SEO).
The fact that these tools include AI analysis of analytics and website trends speaks well of Wix focus on helping its users achieve business success. By using AI to analyze data, Wix can help businesses understand their customers better and make more informed decisions about their marketing and website content.