Google has now launched 4 new local search features including the ability to:
Search local restaurants by taking an image or a screenshot of a particular dish.
Learn more about a local business by using your phone's camera
Search fast-charging points for electric vehicles in countries where fast-charging points are available
Find wheelchair-friendly places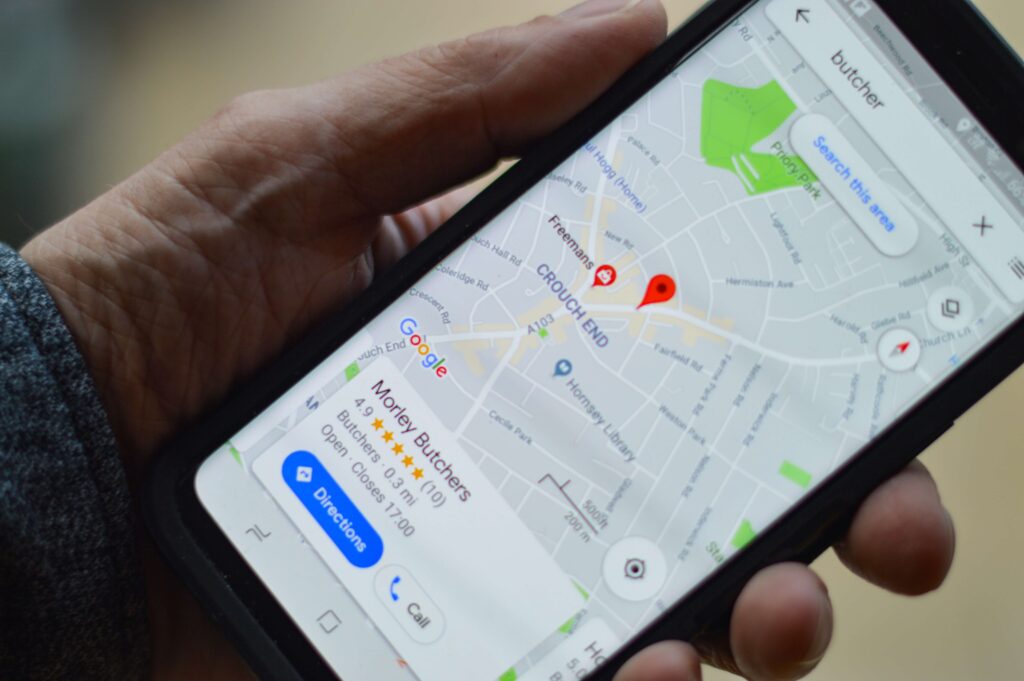 Although these features are not available globally at this point, they will definitely simplify the life of their users.
People living in the US can easily use google lens to find a local restaurant that serves their favourite dish.
Users in London, Los Angeles, Paris, New York, Tokyo, and San Francisco can now use their phone's camera to find the information they need about a local business.
The ability to search Google for wheelchair-accessible, stair-free places is now available worldwide.
Ultimately, Google plans to be a personal search assistant for users all over the world.
We hope these features are soon available globally so local businesses can benefit from them.