Google is now rolling out an update in their new ranking systems.
Their helpful content system will now rank content that is written for human beings (and not search engines) over the one written to feed/trick the search engines.
Although Google has always valued user-friendly content over the "optimized" content that is meant to appease the algorithm, this update(which will roll out over the next few weeks) will now assess the value your website adds to your audience's life.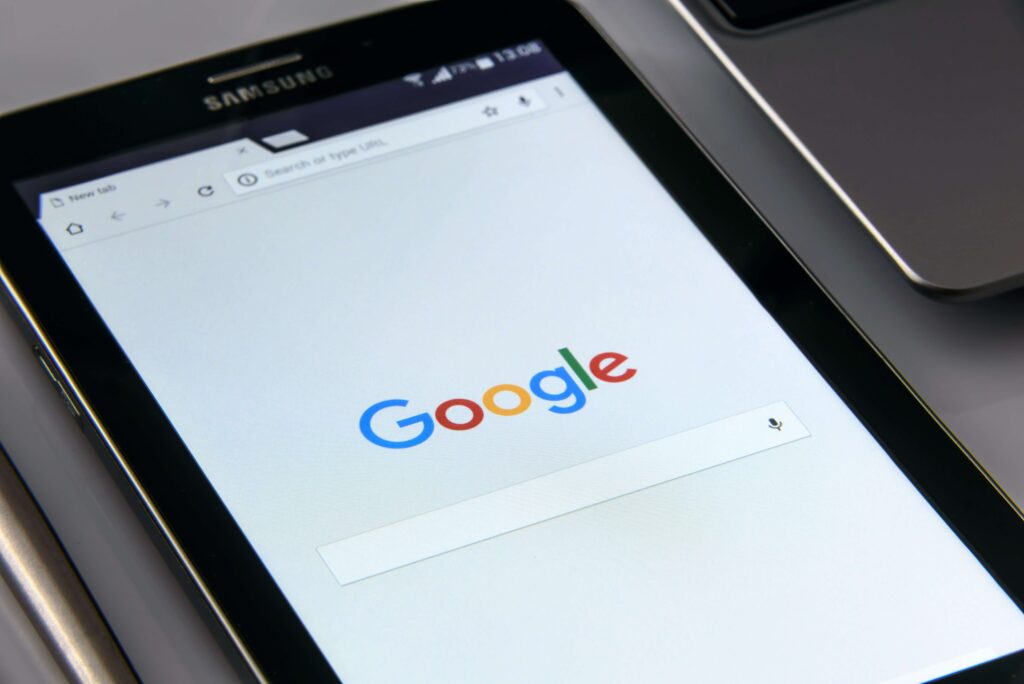 What Does This New Google Update Mean For You?
If your content doesn't add any value to your reader's life and has no new information(or your individual insights), it may not rank as well on Google as you may want it to.
Your content needs to educate and engage your readers. It needs to provide information that is relevant, timely, and helpful.
If you are only writing on topics that hundreds of other people and businesses have written about, your content may not even reach your target audience.
Overall, the goal of your content marketing efforts needs to be helping the readers, not ranking on the first page. Only then will your efforts yield any results.
Source: SEO Journal