With about 40% of content on the Reels Page being recommended by AI, Meta is now encouraging users to give their feedback on the reels that are being recommended to them.
As you can see in this image, you will now be able to click on the three-dot menu and tell Meta if you want to see more of such content. Meta will also directly encourage users to directly give their feedback on the reel(on the left-hand side)
Your feedback will temporarily affect the ranking score of similar reels.
As the consumption of reels increases, this feature may help Meta to get even more users invested in reel content.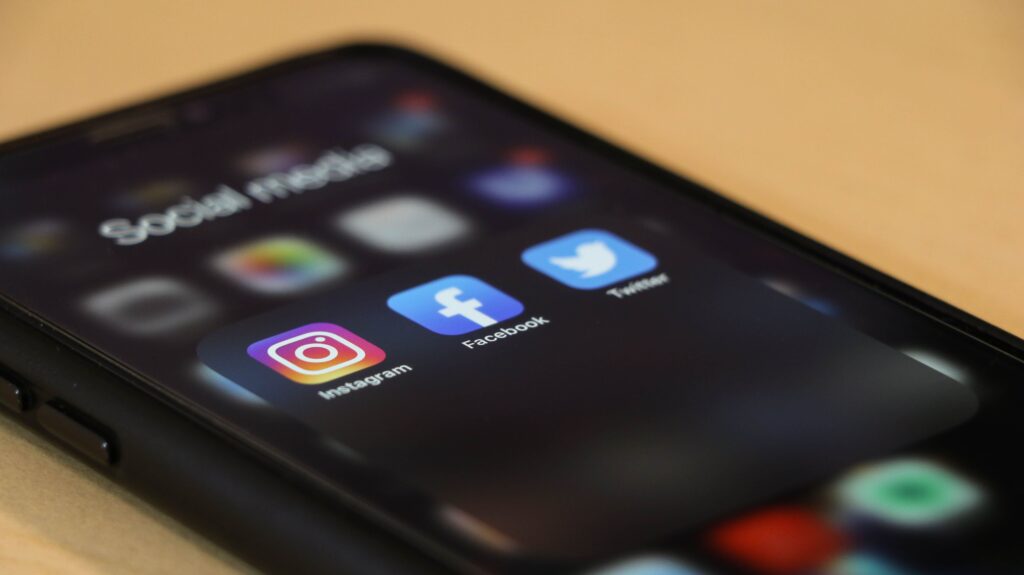 After all, people are now more focused on consuming content than posting personal updates on both Facebook & Instagram.
Meta will also add a new shelf on Facebook watch that will help people toggle between short & long-form content on Facebook.
This "feedback loop", though not really an out-of-the-box idea, can help Meta get direct feedback from users on what they do and don't like to see in their feed.
What do you see most in your feed? And, what type of content would you like to see instead? Don't forget to share that with us in the comments.