Mark Zuckerberg has recently announced Meta Verified– a paid subscription for creators on Instagram and Facebook.
This feature is currently under testing and is only available in Australia and New Zealand.
Over some time, Meta plans to roll out this feature to the rest of the world.
Just like Twitter, offering paid verification almost defies the very purpose of verification. Aren't checkmarks supposed to represent the thought leaders on a platform?
But, Meta isn't just offering a checkmark in exchange for money.
As a verified member, you will also get priority support from their team. Meta has also assured increased reach in recommendations, search, and comments.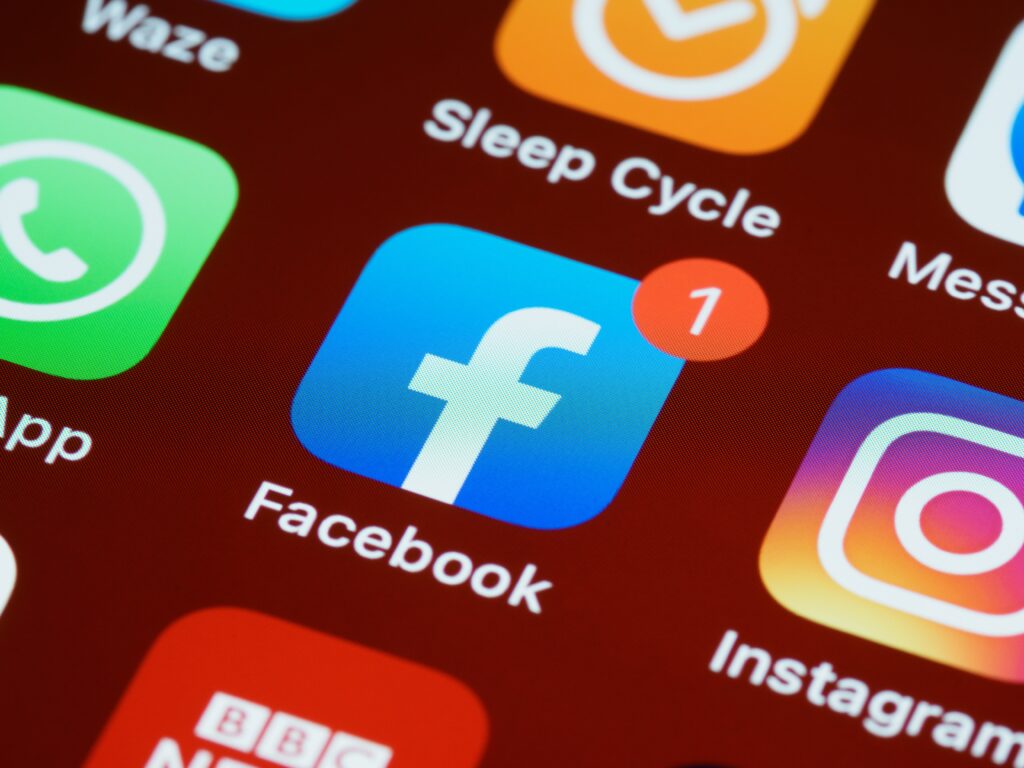 But, will creators invest in it?
Meta Verified is currently not available to businesses. Again, would creators (who get better reach organically anyway) be interested in a paid subscription?
If this feature becomes as successful as Mark intends, it could generate a significant revenue stream for Meta. But, will that happen?
Correction: Can that even happen?
Twitter Blue currently has 300,000 subscribers, while Snapchat Plus has garnered over 2.5 million paying members worldwide.
Meta has confirmed that some of the top requests they get from creators are for broader access to verification and account support, as well as more features to increase visibility and reach.
So, it's almost logical for Meta to offer a paid subscription. I mean, who didn't see it coming?
If you have spent so much as an hour on Instagram this year, you almost knew that this was going to happen.
But, will creators love Meta Verified as Mark Zuckerberg? And, will they be interested enough to pay $11.99 per month for it?
That's something we will soon find out.