Deciding on a career is a big deal for an individual, and you have chosen Digital marketing as a domain to make your career. Currently, you may or may not know about terms used in Digital marketing; thus it can be a challenge at the start.

one of major reason for choosing digital marketing as career opportunity would be because of low supply and high demand of the profession thus giving the individual a high career growthopportunity in the domain.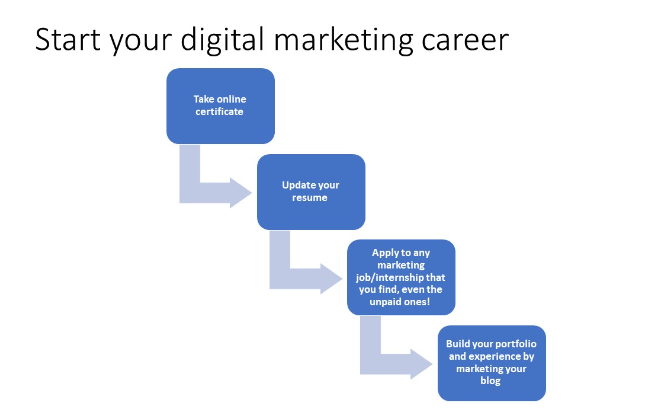 However, it is never late to start a career from the start. Here are the steps to make you career in digital marketing
Take online certificate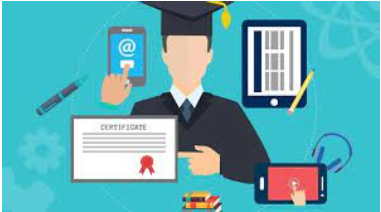 To understand the basics of marketing, you would require details; there would be many ways to learn about the basics through books, blogs, videos, and more. Although the favorite amongst all is the online courses as they help with two different aspects, first being "appear suitable on the CV" and help the person "learn about the marketing".
Update your resume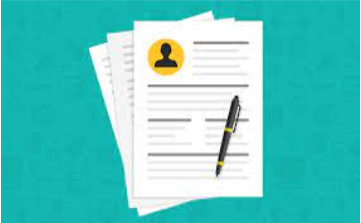 When you have successfully gained a certificate in a stream of digital marketing, updating it on your CV would be crucial to enable people to know about your achievement. A resume is a professional document that someone shows to the recruiter to make them aware of their achievements. The resume should include some significant data so that the recruiter can compare one resume with another.
Apply to any marketing job/internship that you find, even the unpaid ones!
You have a clear understanding of marketing as a subject; thus, one needs to apply the same in the stream to gain practical experience.
In unpaid jobs, the company is not losing anything by hiring you; the requirement for a job is low; thus, a person can exploit this opportunity to build their cv. And thus building a career in the stream of marketing.
Build your portfolio and experience by marketing your blog

Don't wait for someone to give you a job; instead, develop your skill set by starting your blog. Doing this would enable you to gain experience in the aspect of SEO, content marketing, ads, email marketing, etc (Overall in the digital marketing field)
And not just blogs, you can even start your own YouTube channel. Any content will do. The main goal is to show that you can apply your skills.
Another way is to market a store online or sell goods online; through this, you can not only display your skills but can also earn some money.
Conclusion

If a person is serious about marketing their future, they need to work for it and follow the steps mentioned above to gain a foothold in marketing in the initial phases. Digital marketing has many career opportunities, you just have to stay focused and work on your shortcomings. Take the first step toward the digital marketing career with savvytree as it would provide course as well as internship thus making you CV right for the job in digital marketing.