Instagram is expanding its Collab feature to allow users to add up to three collaborators to any feed post or reel.
This new feature will make it easier for creators to collaborate with others and reach a wider audience. For example, a fashion blogger could collaborate with a makeup artist and a photographer to create a sponsored post.
This will automatically boost the overall engagement of your posts as the audience of all the collaborators could now interact with the same post.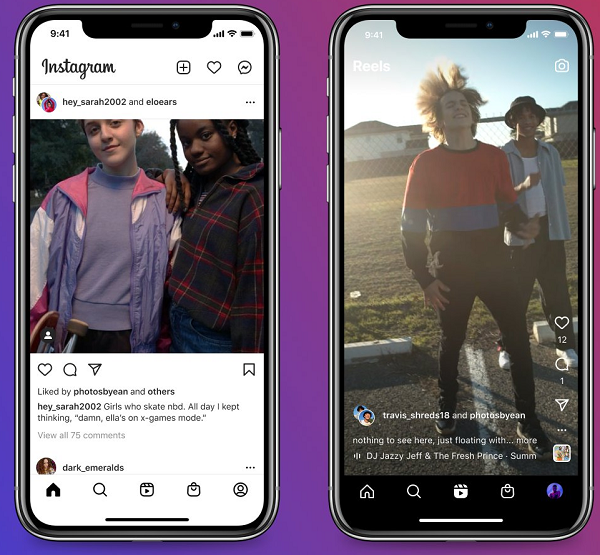 To add a collaborator to your post or reel, simply go to the "Tag People" menu and select the "Invite Collaborator" option. You can then search for the accounts you want to collaborate with and invite them to join the post. Once they accept your invitation, the post will appear on all of your collaborators' profiles.
The expanded Collab feature is an excellent way for creators to collaborate with others and grow their audience. It's also a great way for brands to partner with influencers to promote their products or services.
Also, the new feature does not allow paid promotion and is not limited to business or creator accounts only. It can also be used to showcase the work of your friends, which could potentially include their professional work.